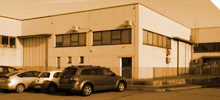 Dal 1988 ci occupiamo di elettronica in diversi settori, dall'elettronica industriale all'automotive alla strumentazione di misura.
From 1988 we develop electronic systems in many sectors, from industrial electronics to automotive and measurement tools.
Approfondisci

Read more
La nostra produzione
Our products
Agricoltura
Agriculture
Standard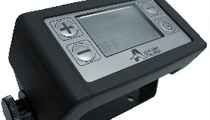 L'agricoltura di precisione si propone di gestire la variabilità all'interno dell'appezzamento in modo da ottimizzare l'impiego dei fattori produttivi, ridurre i costi e preservare l'ambiente.
Precision farming is a farming management concept based on observing and responding to intra-field variations in order to optimize returns on inputs while preserving resources and the environment with a sensible decrease of costs.
Approfondisci

Read more
Custom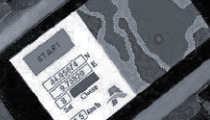 Appleby Italiana mette a disposizione dei costruttori OEM (Original Equipment Manufacturer) il suo know-how, nel settore agricoltura, per lo sviluppo di apparecchiature personalizzate.
Appleby Italiana supply to OEM (Original Equipment Manufacturer) all of its agriculture know-how to the development of custom equipment.
Approfondisci

Read more
Elettronica industriale
Industrial electronics
Standard
Nel corso degli anni abbiamo sviluppato prodotti per aziende che ora continuiamo a gestire per il settore ricambi. Sono componenti che normalmente non abbiamo a magazzino ma che produciamo su ordinazione.
Over the years we developed products for companies that now we support for spare parts. These components aren't normally in our warehouse but can be produced on order.
Approfondisci

Read more
Custom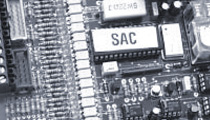 Le collaborazioni con aziende leader nei rispettivi settori hanno favorito la diversità e le conoscenze. Tutto questo ci consente di riversare nei nuovi progetti le competenze maturate rispettando la fedeltà verso i nostri clienti.
Years of collaborations with leader companies of many sectors has produced the wide range of knowledge that we have reached. This allow us to be competent in all of new project of our customers with fidelity and reserve.
Approfondisci

Read more